Mining Journal Intelligence Global Leadership Report 2023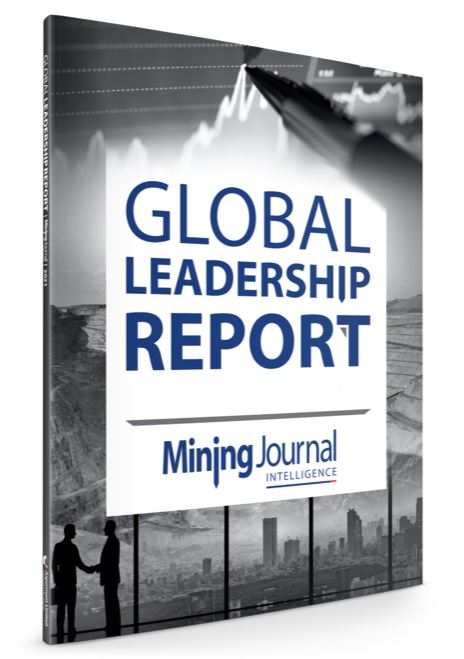 Mining Journal Intelligence's (MJI) annual Global Leadership Report delivers unique, detailed insights into priority issues facing the mining industry today.
The 2023 issue focuses on trends and best practices in community relations, or social licence to operate – which was identified as one of the industry's biggest challenges in earlier editions.
Expertise is gained through interviews with 20+ C-suite executives of larger mining companies (with combined market caps of over US$300 billion) and an industrywide survey.
Key trends under discussion include how societal shifts are complicating community relations efforts and the industry's response to this increasing complexity, including proven strategies and tools for keeping local residents onside, and spending levels.
Other standout themes include how mining's global reputation is influencing local opinions about the industry, whether community challenges are creating 'no-go' zones for mining companies, and how automation will affect the delicate relationship between the industry and communities in the future.

Key Findings:
Is maintaining a social licence to operate getting harder and why?
What are mining companies' most effective strategies to maintain community support?
How will automation – potentially leading to fewer onsite jobs – shape the nature of community relations in the future?