METS Report - 2020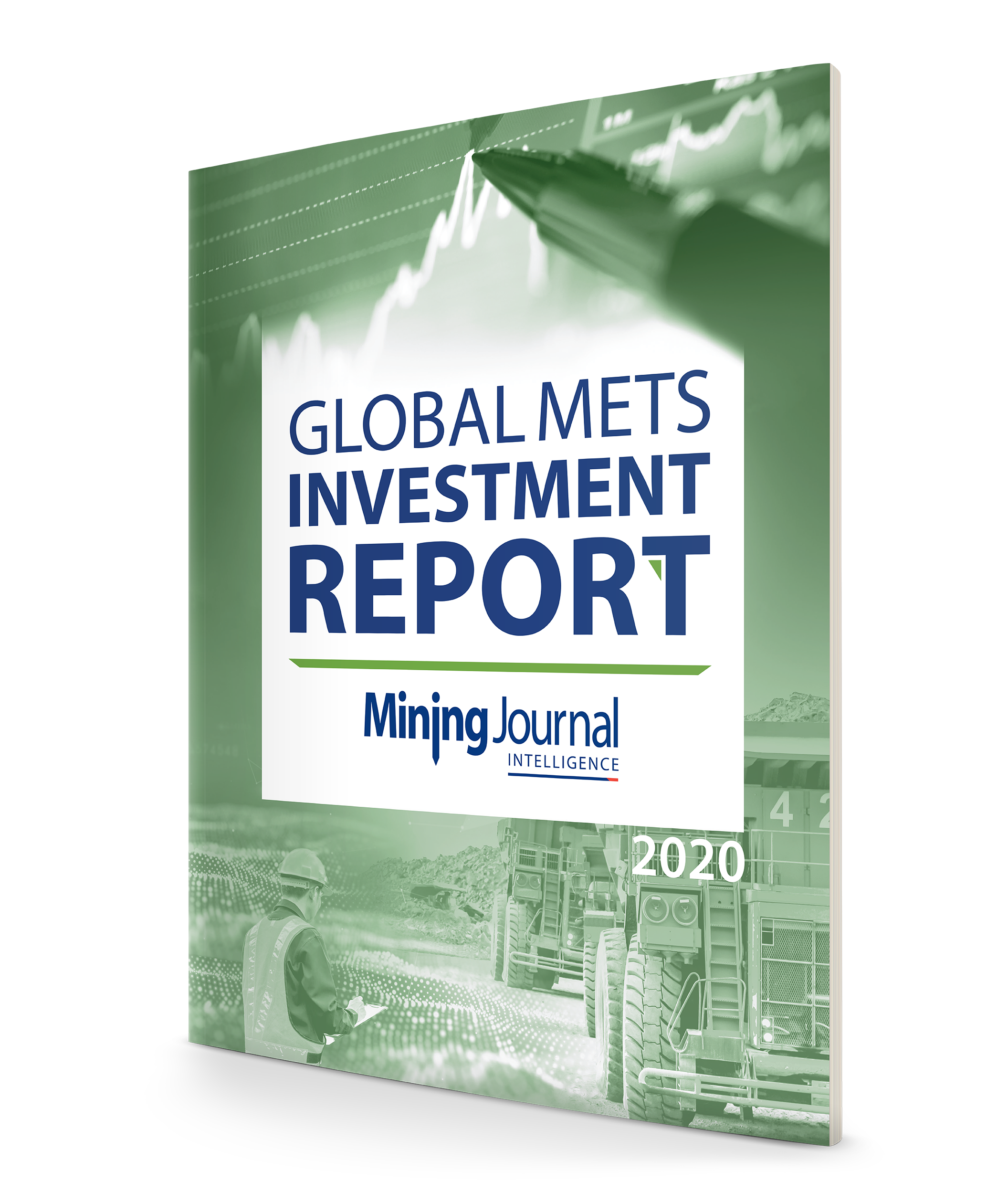 The only international investment guide to mining equipment, technology and services (METS) leaders, including a unique listing of the top 100 companies in the world based on mining/minerals-market revenues, examines vital industry investment, finance, technology, growth and leadership trends.
Gain valuable insights into the operational footprints, profitability, diversity and markets of the companies that supplied US$90 billion of products and services to miners.
Executive summary: Snapshot of the 2019 year for the top 100 global METS companies, including revenue growth, M&A and major segment trends.
The top 100: Exclusive listing of the world's top 100 METS companies by mining/minerals market revenues.
Finance: Review of 2019 M&A transactions, private and public equity financing, IPOs and trade deals.
Technology: Examination of mining's key technology trends, METS tech leaders, and where and how investors are gaining leverage.
Leadership: A look at the changes at the top of the METS top 100; gender diversity; and the geographic spread of companies, their leadership structures, and their major markets.
Growth markets: Close-up examination of where and why METS companies are growing, including via organic and non-organic avenues.
Purchase your copy today!
(Your copy of the printed report will be sent in the mail as soon we receive the order)
"Due to covid19 we are experiencing delays in sending mail to certain regions, with delivery times of up to 6 weeks or even longer not uncommon. If you would like to discuss potential alternative delivery options please contact our sales team at subscriptions@aspermontmedia.com "